Our Philosophy:
Nourished Roots is all about connecting people with the skills and inspiration they need to build community,
to grow and eat good food, and to raise children who are nourished- body, mind and soul.
Adrienne and Trevor Percy (and children. and dog.)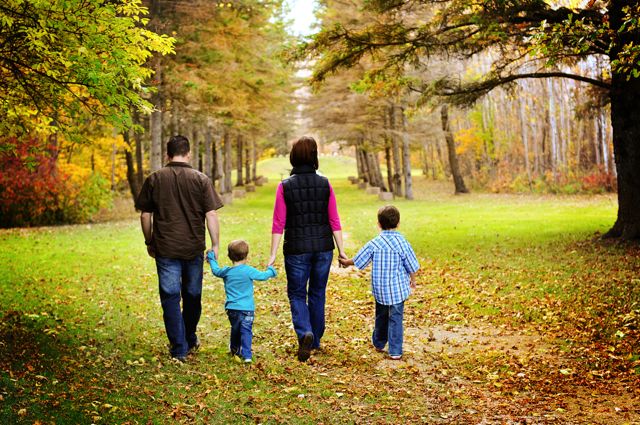 Adrienne teaches workshops on traditional foods (with lots of special love for fermentation). Bring on the kraut!